Maximize Your File Transfer and Sharing Experience with Droppy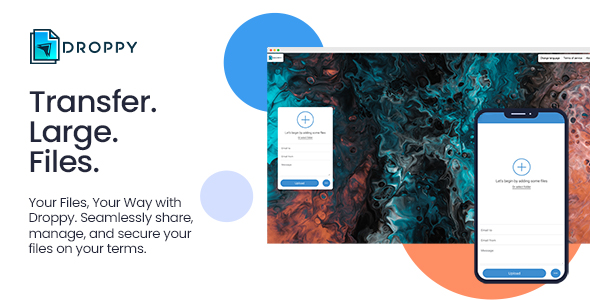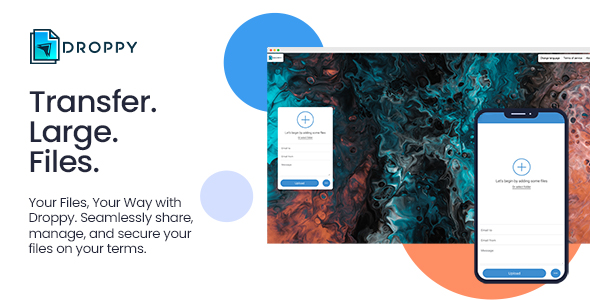 #Droppy #Online #file #transfer #sharing
There is more information available about Droppy at https://droppy.proxibolt.com. Droppy is a comprehensive open-source, self-hosted online file sharing platform. It offers a wide range of features that simplify file transfer and sharing for users. These features include support for multiple files, folders, and folder structures, as well as multiple recipients. Droppy also supports drag and drop functionality, file previews, and individual file downloads.
Additionally, Droppy provides an image thumbnail generator for previewing uploaded images, along with the ability to share files via email or a unique link. It also offers options to automatically destroy files after a specified time or number of downloads and provides password protection for uploads. File encryption is another security feature offered by Droppy, enhancing the safety of stored files.
The platform includes various management capabilities, such as user account management, login requirements for upload and download pages, and an admin panel for managing uploads, downloads, email templates, backgrounds, and more. Droppy supports multiple languages and has built-in contact, terms, and about pages. It also includes support for advertising, full-screen backgrounds, and customization of theme colors.
Droppy can be easily updated with its built-in auto-update feature and offers support for various add-ons, including S3 connectivity for platforms like AWS S3, Google Cloud Storage, Wasabi, Backblaze B2, DigitalOcean Spaces, and more. It also supports FTP and SFTP connections and offers subscription and Active Directory support through specific add-ons.
Hosted on a user's own server, Droppy allows for complete control over data storage and customizable file limits. This is particularly useful for businesses that require specific upload restrictions for employees. The platform prioritizes data security with features like automatic destruction, encryption, and a unique key for decryption.